Asset Control Labels
Asset control labels or asset control tags are labels or tags that are used to categorize and manage assets within an organization. An asset can be any valuable item or resource that is owned or controlled by an organization, including physical assets such as equipment, facilities, or real estate, as well as intangible assets such as software, intellectual property, or data.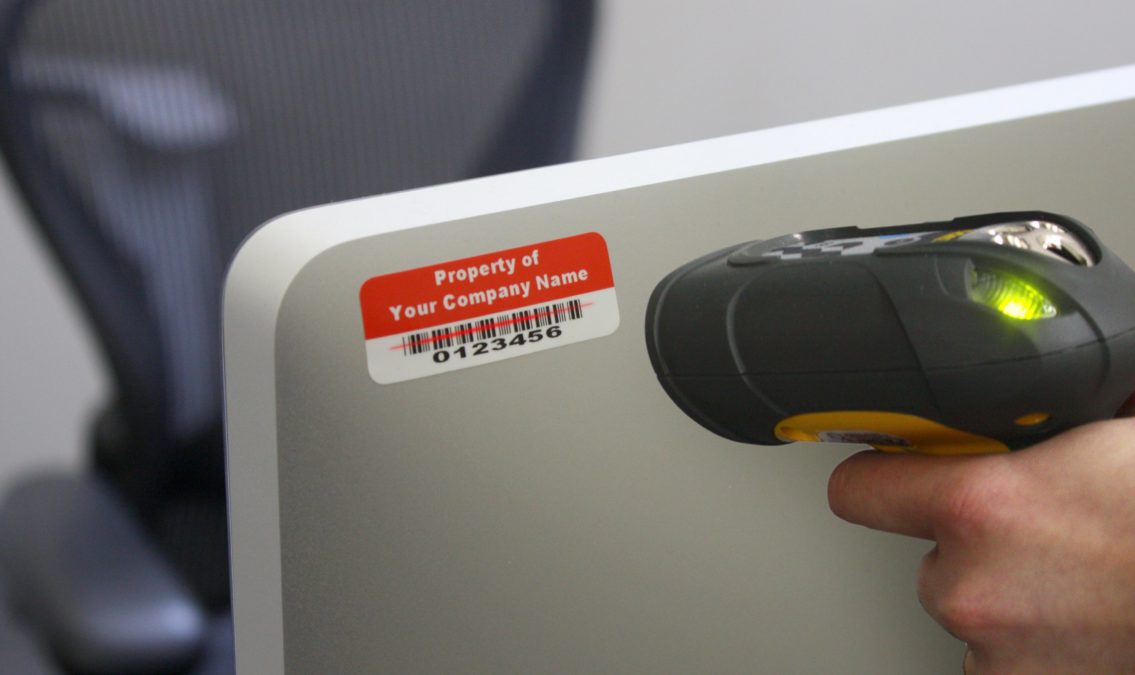 Asset control labels or tags are typically used to track and manage the lifecycle of assets, including acquisition, maintenance, utilization, and disposal. They often include important information about the asset, such as its location, value, and age, as well as information about who is responsible for its care and management.
Asset control labels or tags can be used to improve the efficiency and accuracy of asset management processes, such as inventory tracking, maintenance scheduling, and asset retirement. They can also help organizations to ensure that they are using their assets effectively, by providing visibility into utilization and availability, and enabling more informed decisions about asset allocation and replacement.
In summary, asset control labels or tags are an important tool for organizations to manage their assets effectively, by providing a way to categorize, track, and control the lifecycle of their valuable resources.